Holiday Lodges
Welcome to the world of the "holiday lodge", we've been promoting holiday lodges for some time - and have been a fan of lodge holidays even longer. Lodge holidays have become more popular, and as such more and more collections of lodges have been popping up all over our great isle.
There are a few new batches of lodges to mention; and these lodges aren't just new to us, but brand new lodges built in 2015. First things first, for those not familiar with holiday lodges, what exactly are they.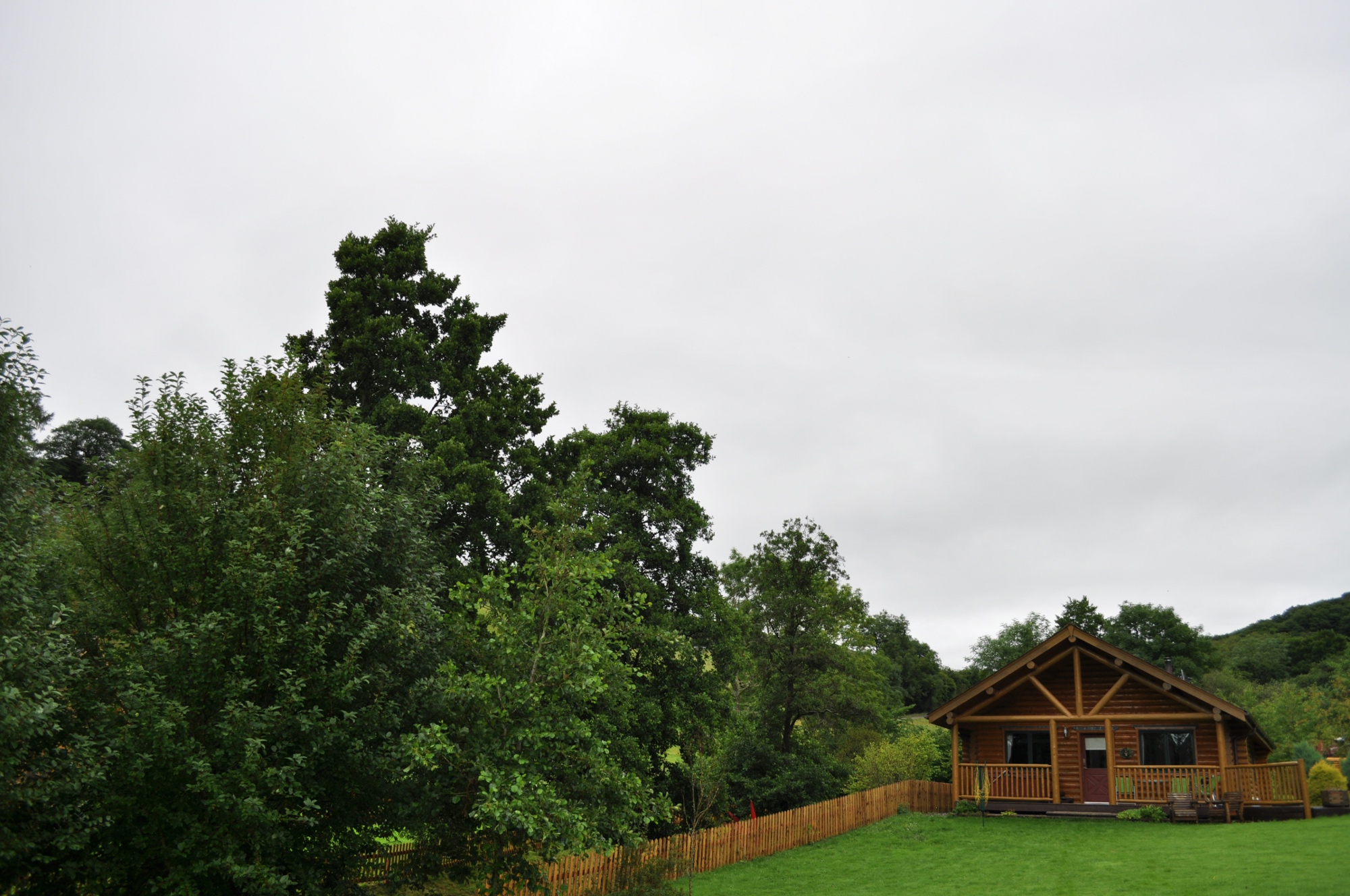 Blackhall Lodges in Shropshire - our first taste of a holiday lodge
What is a holiday lodge
Holiday lodges come in all shapes and size, but one thing they all have in common are that are finished in wood. Some lodges (like the
Michigan Lodge at Black Hall Lodges
) are similar to log cabins; made out of logs. Most lodges, however, are of a Scandinavian type, being made from machined pine planks. Some lodges are similar to a static caravan, with a wood veneer.
The setting of your lodge
Collections of lodges are springing up all over the place. Farmers looking for another income, for example, are a prime candidate. They've got the land; they've got the rural location - what's not to like. That, I think, sums up a lodge location - rural & quiet. You won't get amusements and entertainment during your lodge holiday. But that's probably not what you're after. What you do get is a holiday with plenty of peace and quiet.
Facilities to expect at your lodge
A holiday lodge is a little home away from home. You'll find everything you need to keep yu going for a few days. Lodges are self-catering, so you'll have a kitchen; and, of course, a bath/shower room. There will be a TV too. Depending on where you take your lodge holiday you may have Wi-Fi, a DVD player, and an iPod dock. You may even be lucky enough to book a lodge with a hot tub too!
The lodges in the video above are at
Oakwood Lodges, near York
.
Hot tub
Ah yes, the hot tub, that really makes a holiday. Located on the decked area outside your lodge, the hot tub has a standard temperature of about 40°C - so even if there is snow on the ground, you can spend time in the hot tub.
---
Recent additions to holiday lodges
All this brings me on to the latest lodges being promoted by us; and yes, many of these lodges have the benefit of a private outdoor hot tub.
Bath Mill Lodge Retreat
Bath Mill Lodge Retreat near Bath
The first set of lodges to mention are
Bath Mill Lodge Retreat
, just down the road from Bath. These lodges come in various sizes, sleeping between 2 and 8 people. A good base for exploring Bath - the size of these lodges makes this a good place for a romantic break, or for a holiday with the entire family.
Or, at the other end of the country, you've got
Durham Coastal Lodges
near, unsurprisingly, Durham. Equidistant between Durham and the heritage coast, Durham Coastal Lodges have a hot tub too.
Talking of hot tubs,
Herons Lake Retreat
in Wales has a lakeside setting, and the lodges have their own private hot tub.
Ream Hills Holiday Park, Blackpool
Another set of lodges, with each lodge having a hot tub,
Ream Hills Holiday Park
near Blackpool could be the place for you - make the most of Blackpool during the day, and relax your hot tub at night.
The last set of lodges to mention at this juncture is
Rosewood Stud Park
near Newmarket. Set on a stud farm, the lodges here are nicely placed to visit the great city of Cambridge - and like many of the lodges mentioned here - the lodges at Rosewood Stud Park each have their own private hot tub.